Kayaks (Minocqua)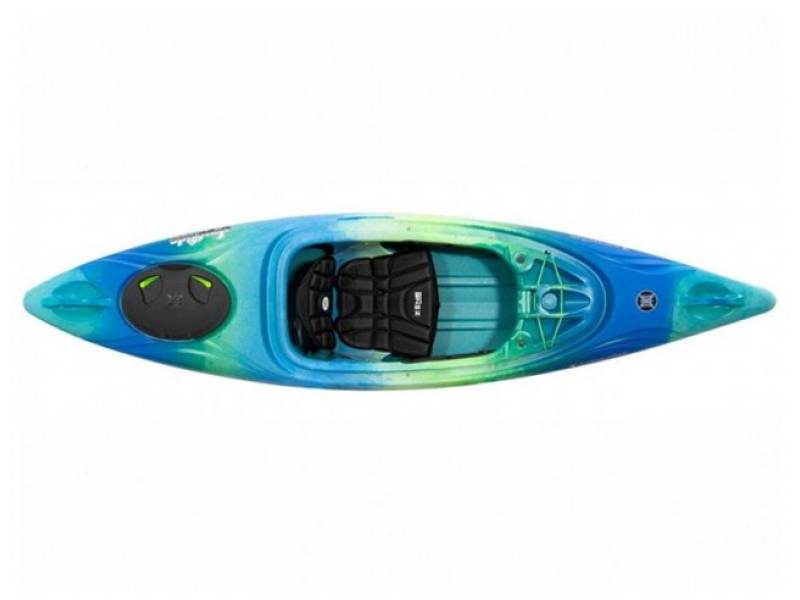 Sit-Inside Kayak 10'
Full Day: $49.00
Multi-Day: $44.00
One Week: $249.00
These Perception Joyride kayaks feature worry-free stability and super-comfortable seating. Good for river trips.
Length 10'
Width 29.5"
Weight 42#
Max Capacity 275#
Book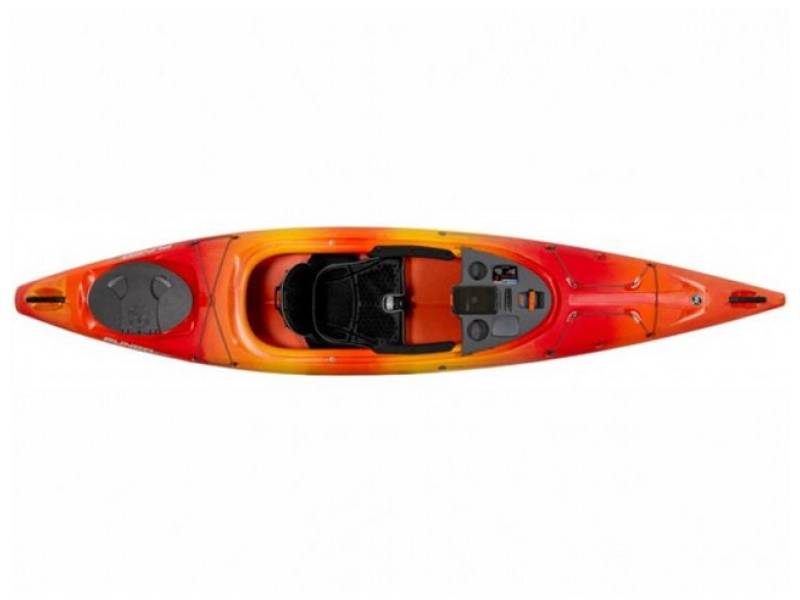 Sit-Inside Kayak 12'
Full Day: $59.00
Multi-Day: $53.00
One Week: $289.00
These Pungo 120 kayaks are very stable and extremely efficient to paddle. They come with dry storage and a very "comfy" seat.
Length 12'-2"
Width 29"
Weight 49#
Max Capacity 325#
Book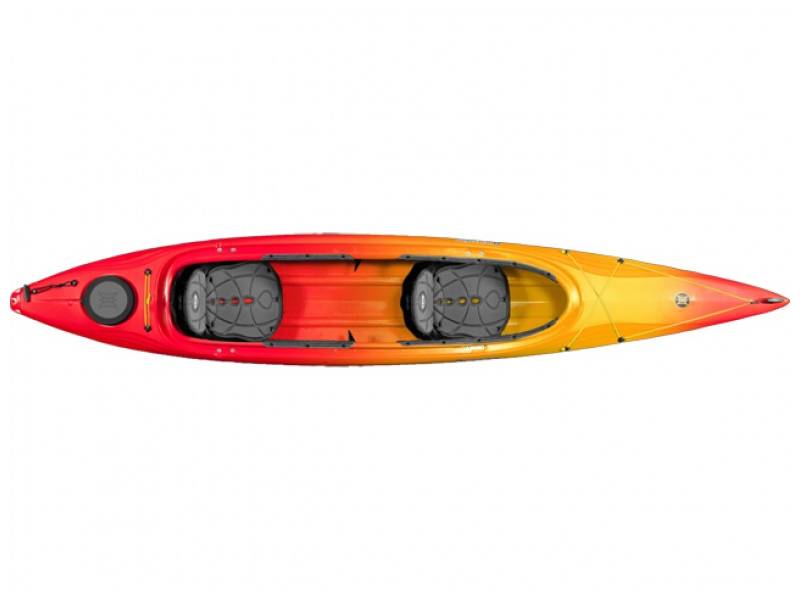 Tandem Sit-Inside Kayak
Full Day: $69.00
Multi-Day: $62.00
One Week: $329.00
The Perception Cove tandem kayak is a comfortable and exceptionally versatile two-seater that's well-equipped for adventure. Fun for beginners to intermediates.
Length 14'6"
Width 31.25"
Weight 71#
Max Capacity 550#
Book