Kayaks (Boulder Junction)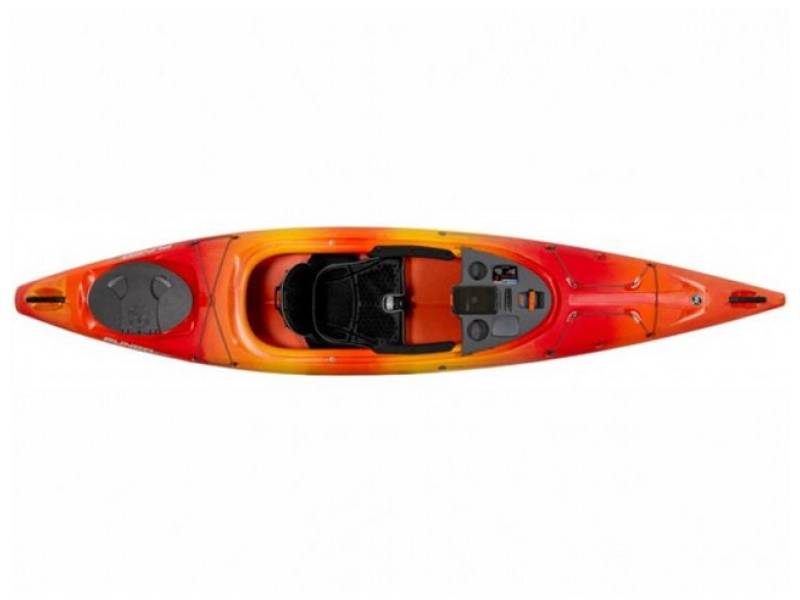 Sit-Inside Kayak 12'
Full Day: $69.00
Multi-Day: $63.00
One Week: $339.00
These Pungo 120 kayaks are very stable and extremely efficient to paddle. They come with dry storage and a very "comfy" seat.
Length 12'2"
Width 29"
Weight 49#
Max Capacity 325#
Book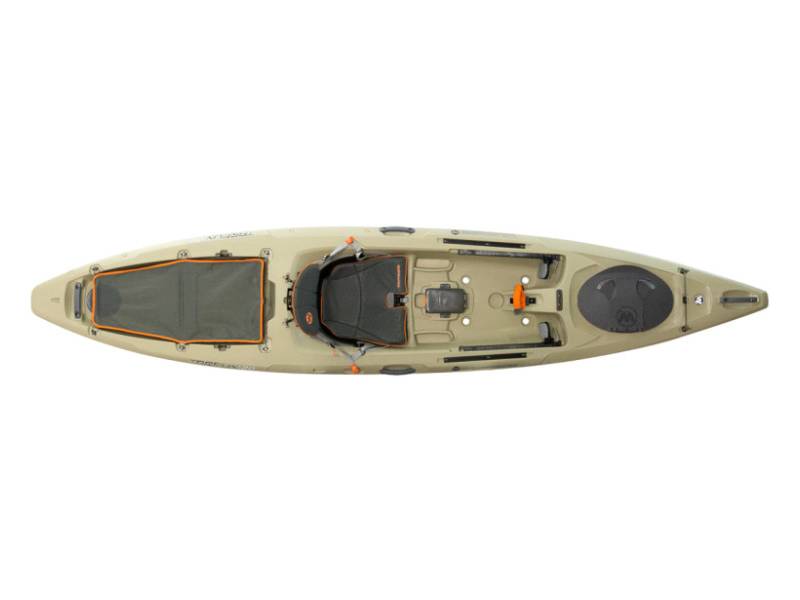 Sit-On-Top Kayak 12'
Full Day: $69.00
Multi-Day: $63.00
One Week: $339.00
Wilderness Systems Tarpon 120 kayaks are fast, stable, and designed to track straight in variable conditions. The Tarpon features spacious open storage, covered dry storage and two rod holders. The seat offers a thick ergonomic padding with an adjustable seatback making for comfortable paddling.
Length 12'3"
Width 31"
Weight 63#
Max Capacity 350#
Book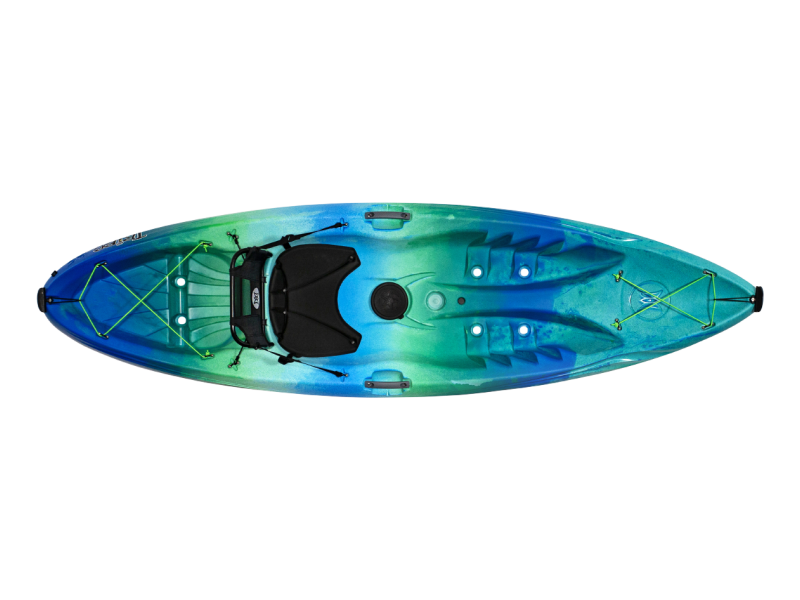 Sit on-top Kayak 9.5' (smaller paddlers)
Full Day: $59.00
Multi-Day: $53.00
One Week: $289.00
The Perception Tribe is a great kayak for kids or for anyone wanting a simple kayak for recreation. These are versatile, stable and fun sit on-top kayaks.
Length 9'5"
Width 31.5"
Weight 48.5#
Max Capacity 300#
Book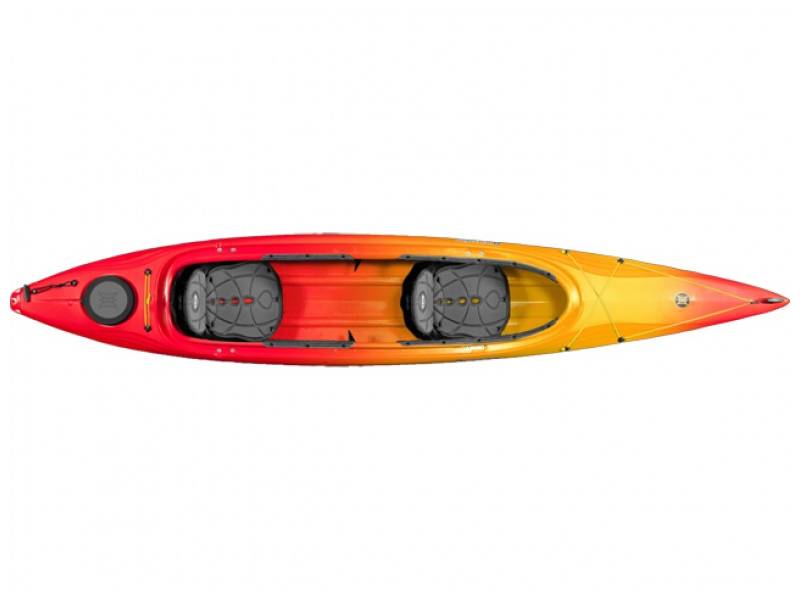 Tandem Sit-Inside Kayak
Full Day: $79.00
Multi-Day: $73.00
One Week: $389.00
The Perception Cove tandem kayak is a comfortable and exceptionally versatile two-seater that's well-equipped for adventure. Fun for beginners to intermediates.
Length 14'6"
Width 31.25"
Weight 71#
Max Capacity 550#
Book