Paddle Boards (Boulder Junction)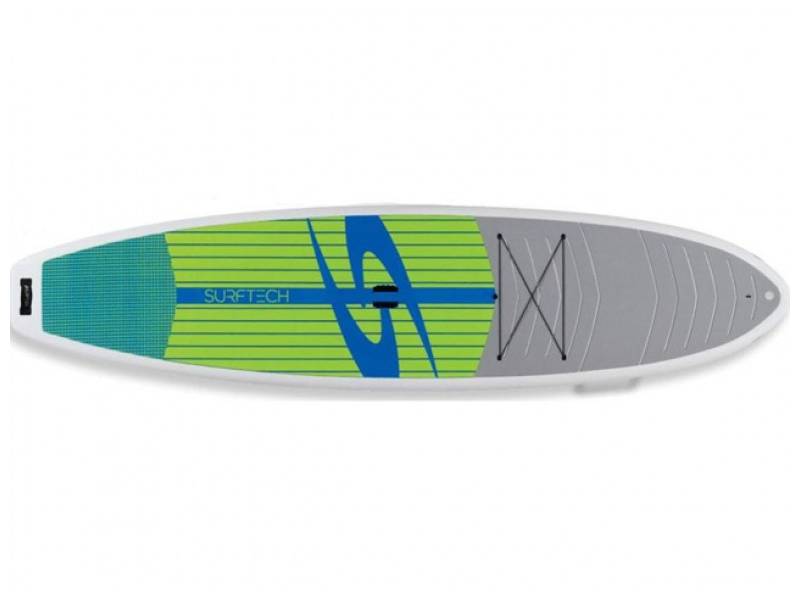 All-Around Paddle Board
Full Day: $59.00
Multi-Day: $53.00
One Week: $289.00
These boards are perfect for all-around use. Ample stability and full deck pad make them the ideal family paddle board. Boards are offered in several sizes to accommodate any size paddler.
Book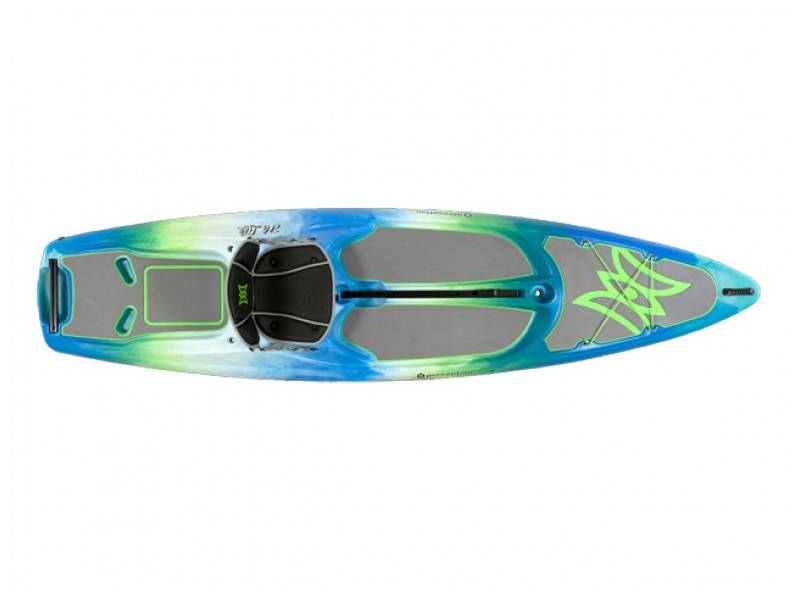 Hi Life
Full Day: $49.00
Multi-Day: $44.00
One Week: $249.00
The award-winning Perception Hi Life is the most versatile boat ever built, offering a sit-on-top design that can be paddled like a kayak or a stand-up paddle board.
Book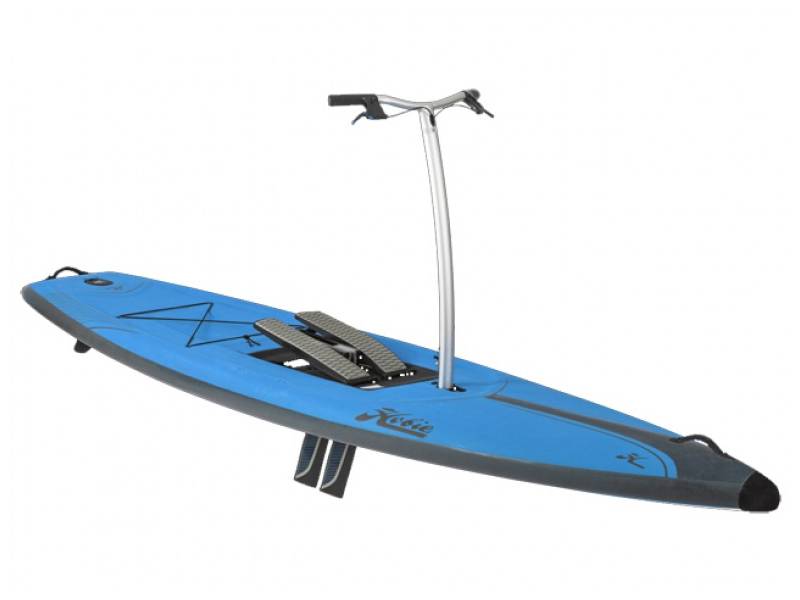 Hobie Eclipse Pedal Board
Full Day: $79.00
Multi-Day: $71.00
One Week: $399.00
Rent the world's 1st pedal-driven paddleboard. Super-stable and very fast, the Hobie Eclipse is a new kind of paddle board that you propel using your legs.
Book