Winter Sports (Minocqua)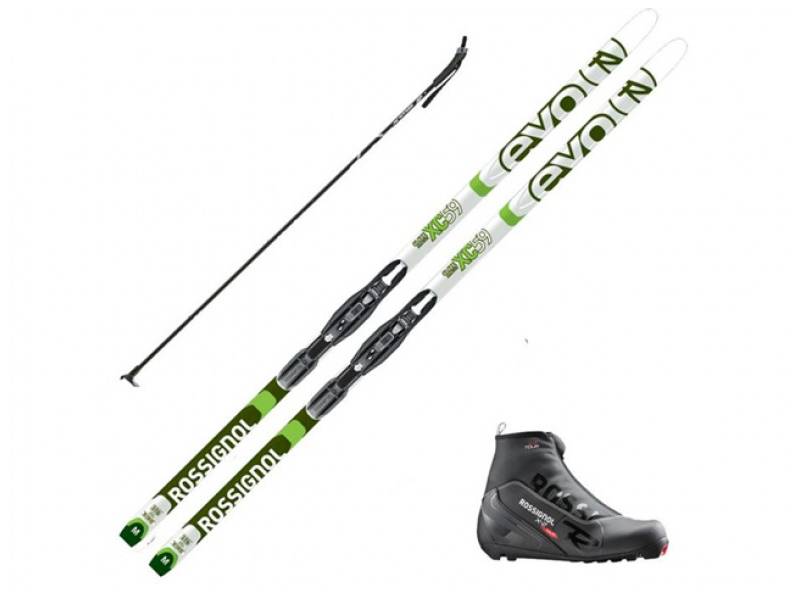 Adult Cross-Country Ski Package
1/2 Day: $20.00
Full Day: $25.00
Multi-Day: $22.00
One Week: $129.00
Quality, easy-to-use cross-country ski package for adults. The skis are waxless and designed for both tracked on untracked use. The package includes skis, boots, and poles.
Book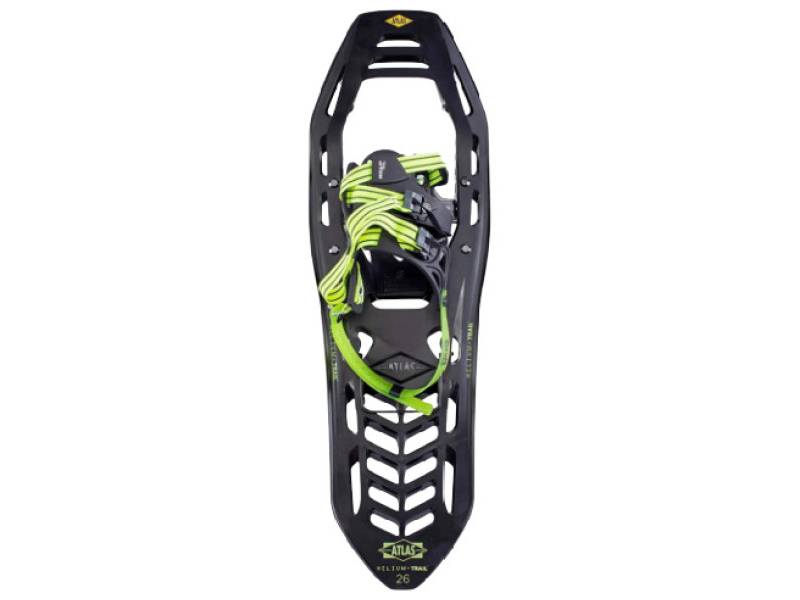 Snowshoes
1/2 Day: $15.00
Full Day: $20.00
Multi-Day: $18.00
One Week: $109.00
Designed for easy use on packed and unpacked snow. A great way to get away from it all.
Book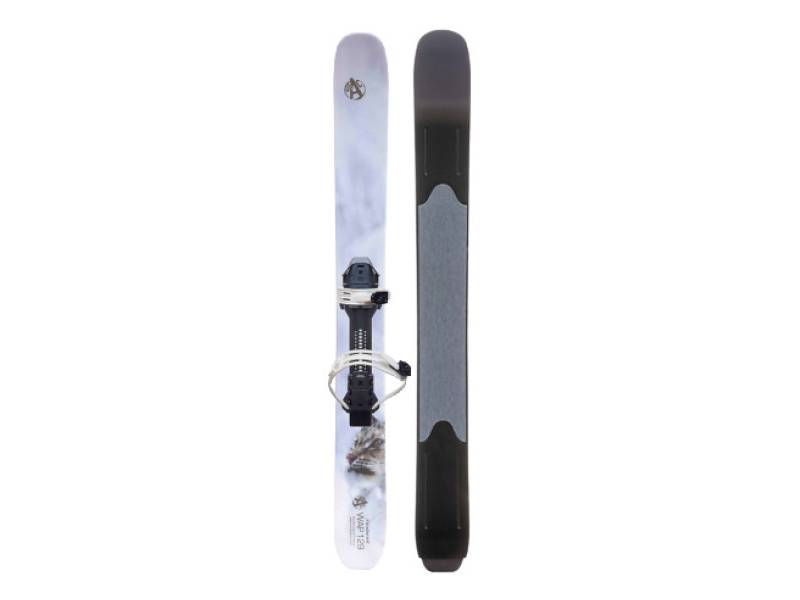 Snow Trekkers
1/2 Day: $25.00
Full Day: $35.00
Multi-Day: $29.00
One Week: $169.00
Snow trekking skis put snowshoes to shame and allow you to travel smoothly and efficiently through the snow. They are faster than snowshoes and allow you to glide down hills. The bindings work with any winter boot.
Book